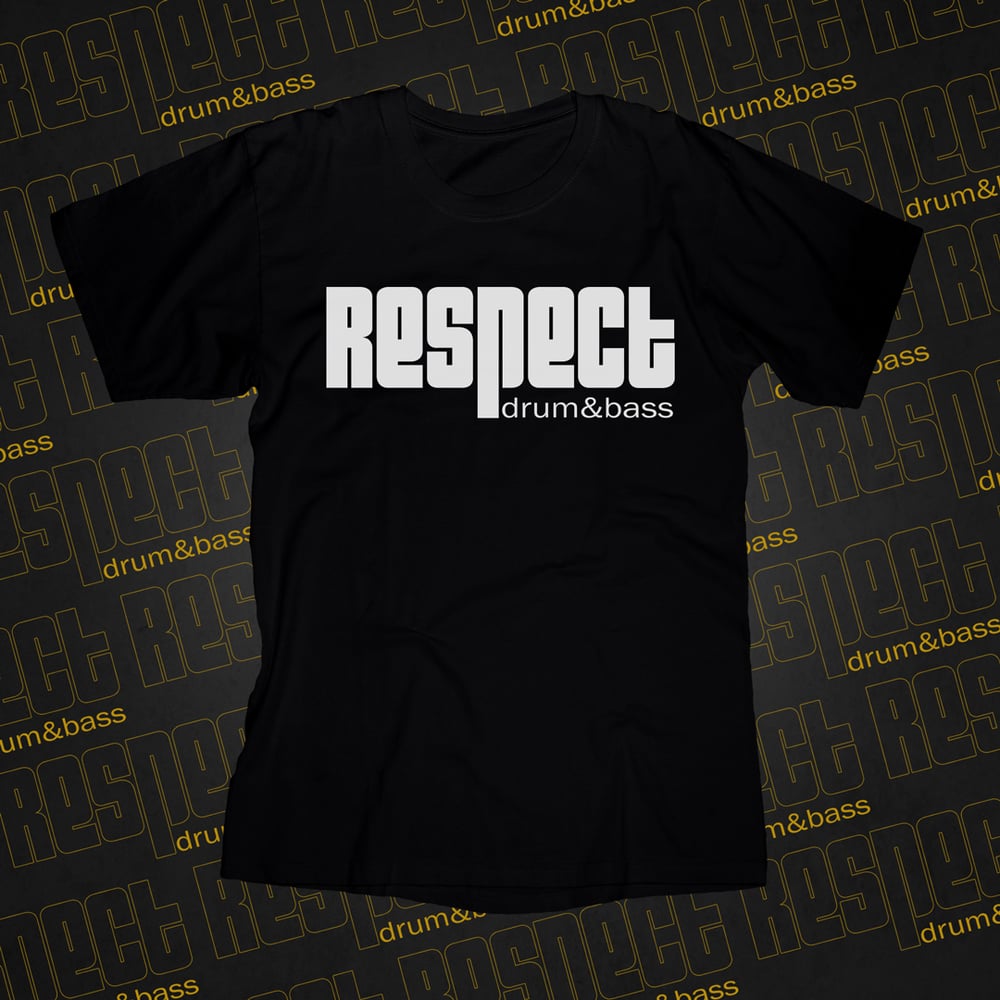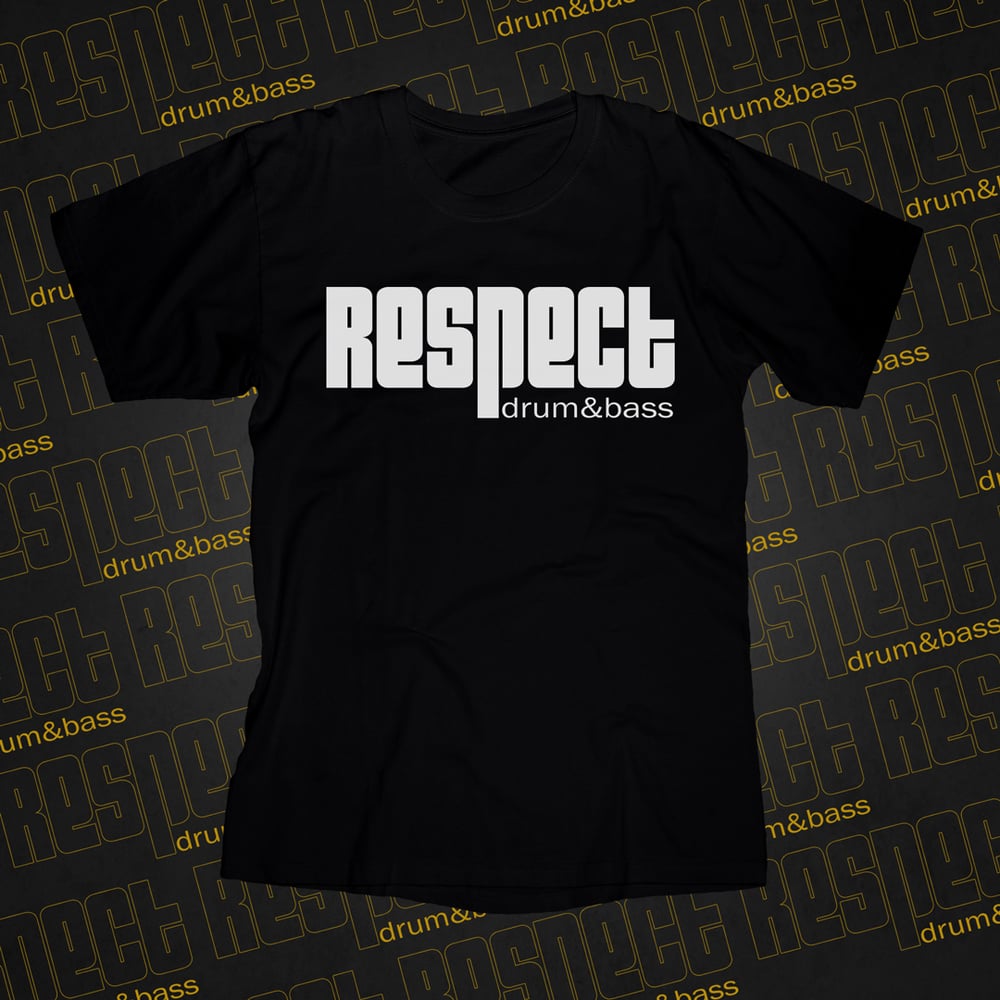 RESPECT Classic LOGO Tee
$25.00 / On Sale
Front:
Classic Respect Logo Tee Black w/ White Graphic
*Currently Available in Mens sizes only
S - M - L - XL - XXL
Email [email protected] for any special request sizes
Please allow 2-3 weeks for delivery inside the USA.
Orders usually ship within a few days but in some cases we run out of stock and need to resupply.
*3-4 weeks for International Orders.
For Orders $100.00 or more Shipping on us!
Use this promo code
R3SP3CT
No returns accepted, all sales are final.
Thank you!