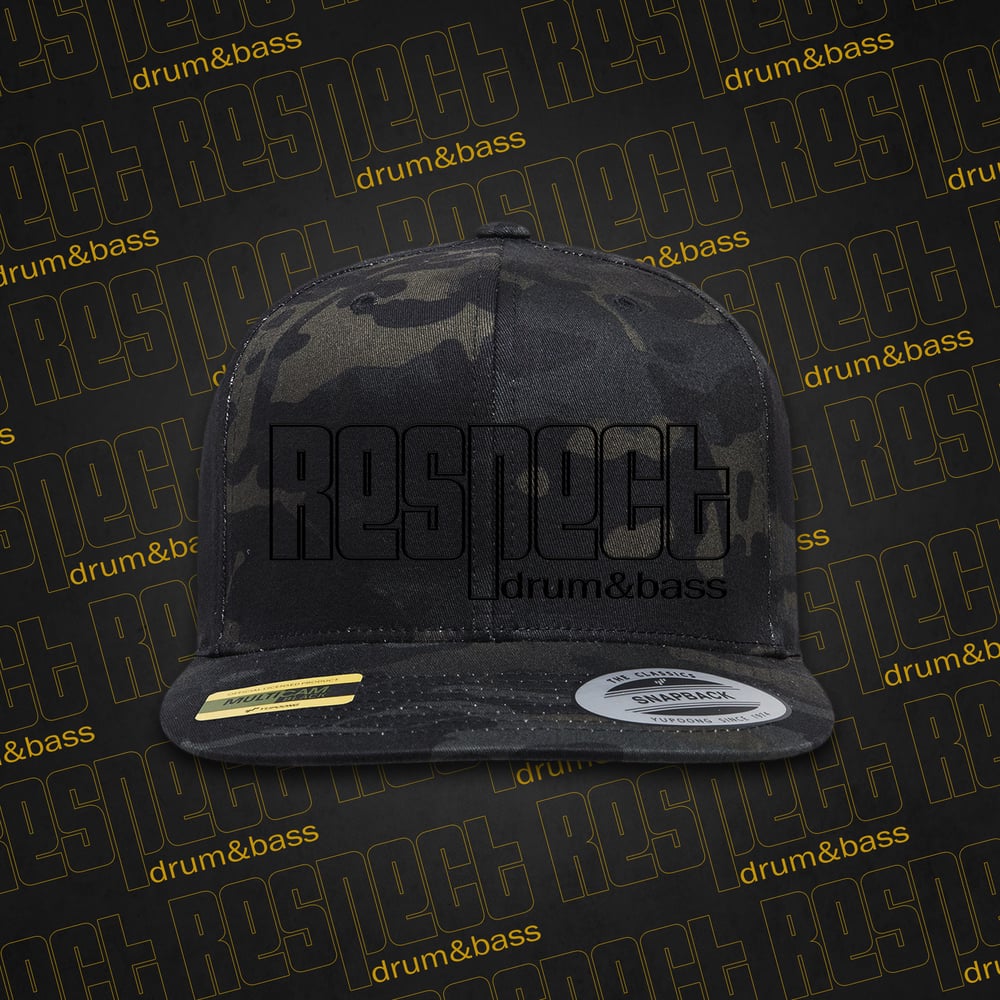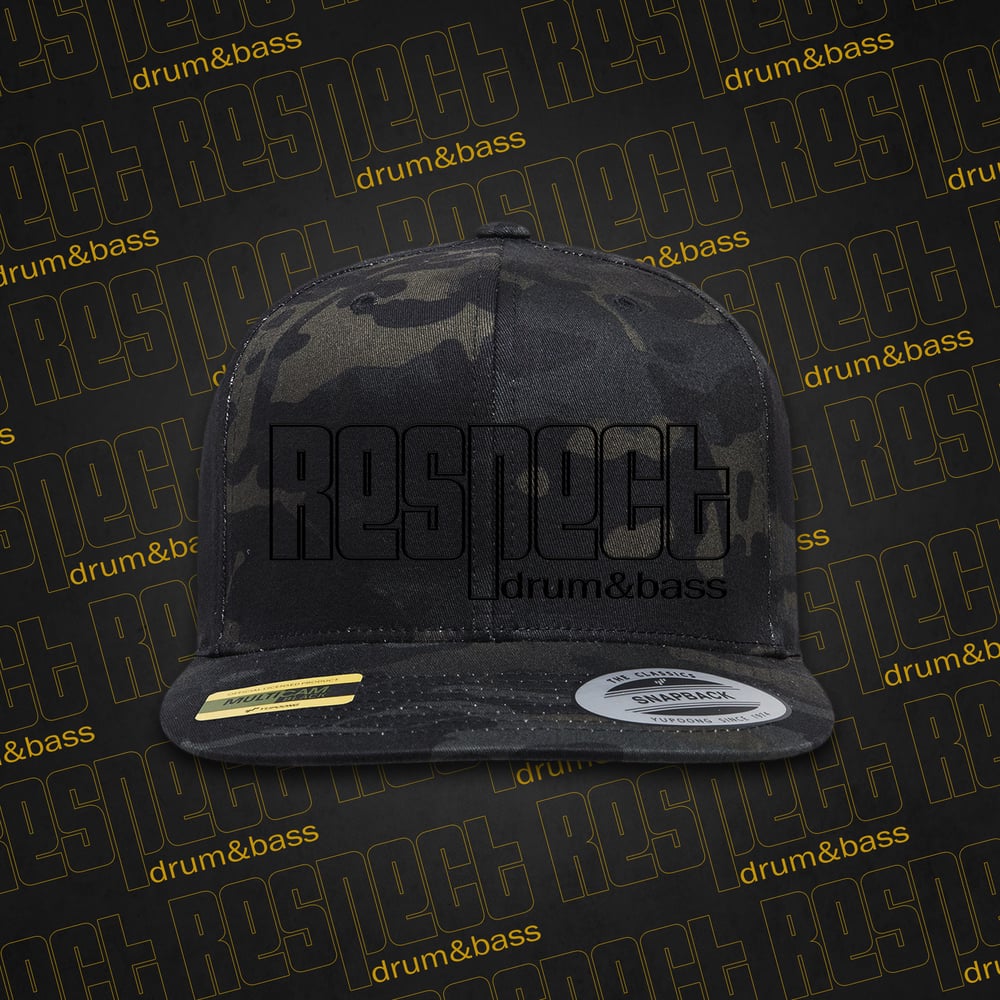 RESPECT - Black Camo Snapback / Trucker Hat
$35.00 / Sold Out
Yupoong Multicam - Black Camo Snapback / Trucker Hat
Adjustable Snap for ONE SIZE FITS ALL!
Premium Embroidered Front Logo:
RESPECT drum&bass
COLORS: Black Camo / Black Logo
SHAPE: Snapback / Trucker Hat
******* Please Allow 2-3 weeks delivery inside the USA.******
Orders usually ship within a few days but in some cases we run out of stock and need to resupply.
*3-4 weeks for International Orders.
For Orders $100.00 or more Shipping on us!
Use this promo code at check out!
Promo Code:
R3SP3CT
No returns accepted, all sales are final.
Thank you!